Our Mission
The Center for Bio-Inspired Energy Science seeks to develop the next frontier in soft materials by designing structures that emulate many of the properties we see in biological systems. Our vision is that basic science research in this area can lead to artificial materials that rival living ones in the remarkable and useful ways they manage energy.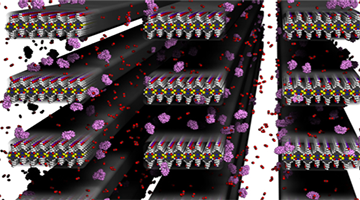 Research Projects
Our cross-disciplinary investigations
focus
 

on bio-inspired research
 

in five areas.
View Research Projects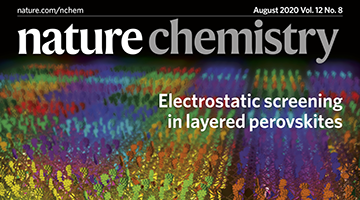 Publications
CBES members have produced more than 550 publications since 2009.Browse Publications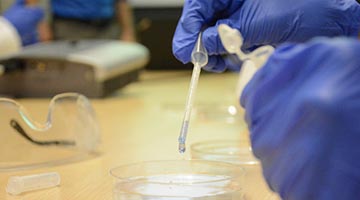 Our Investigators
CBES unites 13 senior investigators from seven universities.Learn About Our Investigators